Cooking delicious meals is a combination of skill, creativity, and attention to detail. While some aspects of cooking may seem daunting, there are simple cooking habits you can incorporate into your culinary routine to enhance the flavours and elevate your dishes to new heights. In this article, we will explore 10 small habits that can make a big difference in the taste of your cooking. By implementing these practices, you'll be on your way to creating meals that are bursting with flavour and leaving a lasting impression on your taste buds.
1. Taste as You Go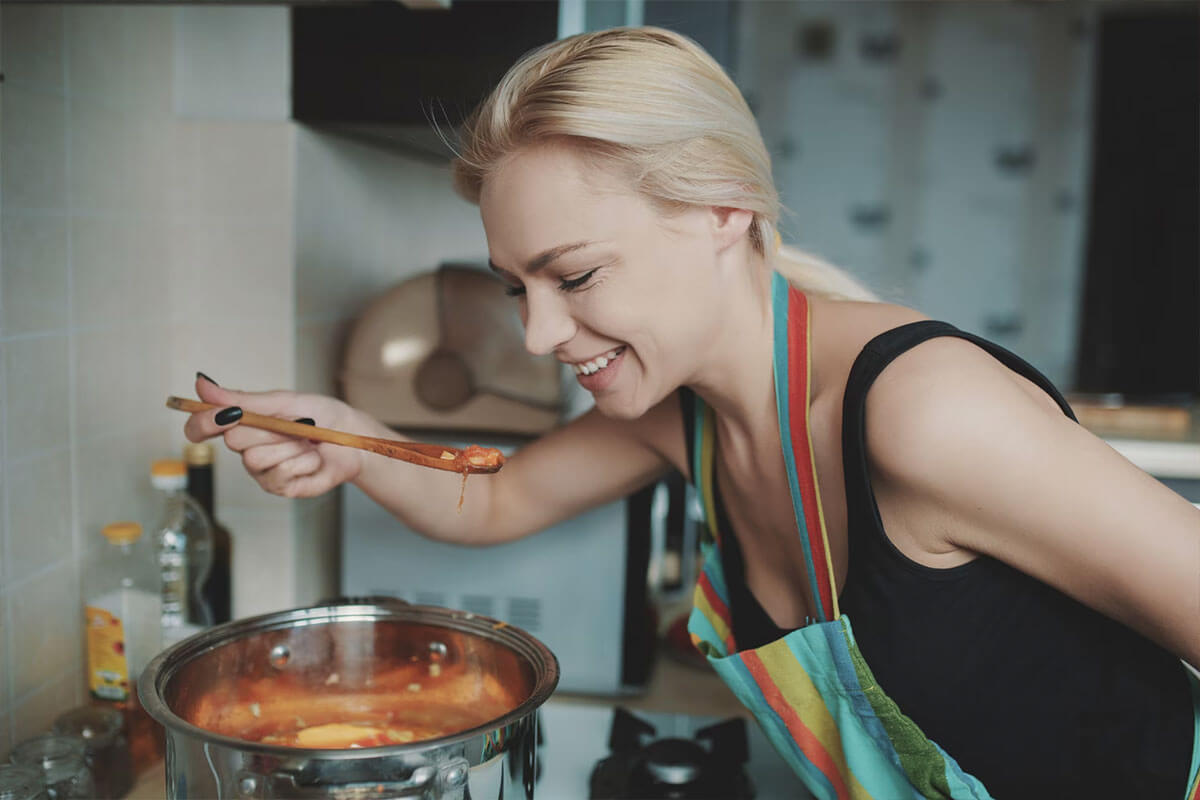 One of the most important habits to develop in the kitchen is tasting your food throughout the cooking process. By sampling your dish at various stages, you can adjust the seasonings, acidity, or sweetness to achieve the perfect balance of flavours. This habit ensures that your final result is well-seasoned and full of taste.
2. Properly Season With Salt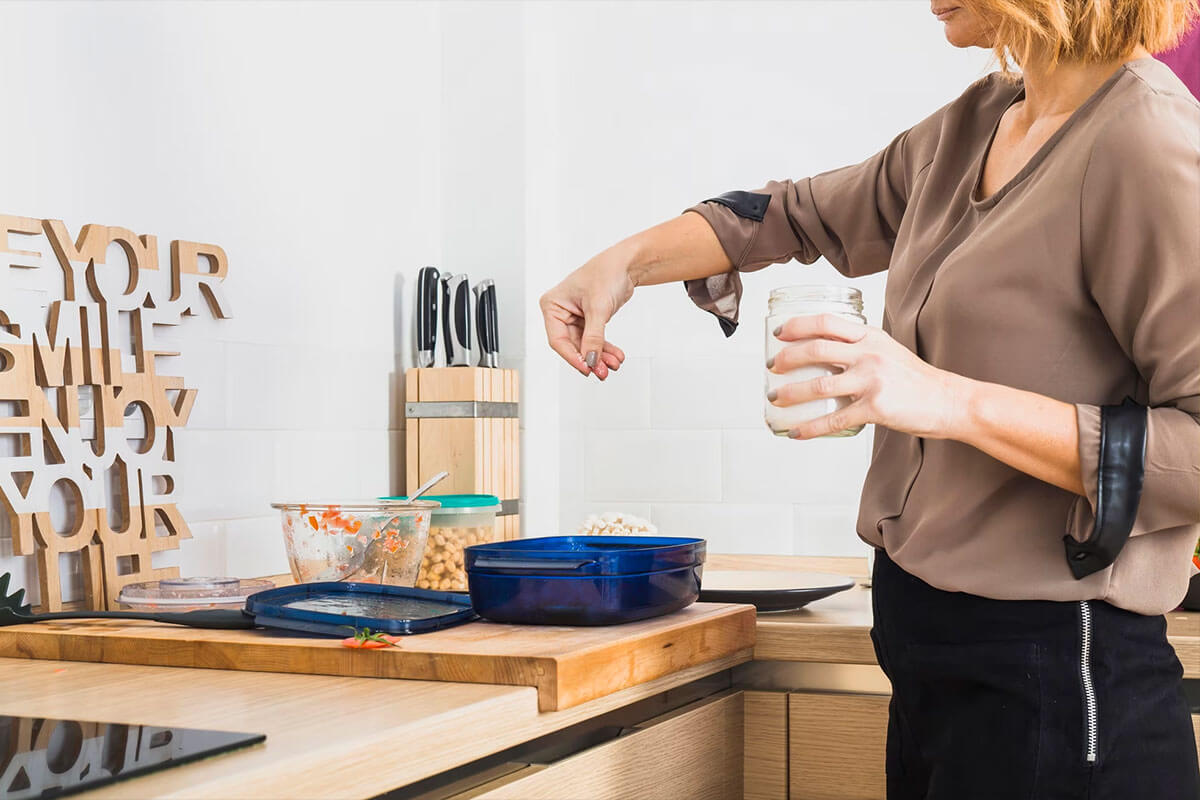 Salt is a vital ingredient that brings out the natural flavours in your food. Instead of adding a large amount of salt at once, sprinkle it gradually throughout the cooking process. This allows the flavours to build and ensures even distribution. Remember, it's easier to add more salt later if needed, but it's difficult to remove excess salt.
3. Use Fresh Herbs and Spices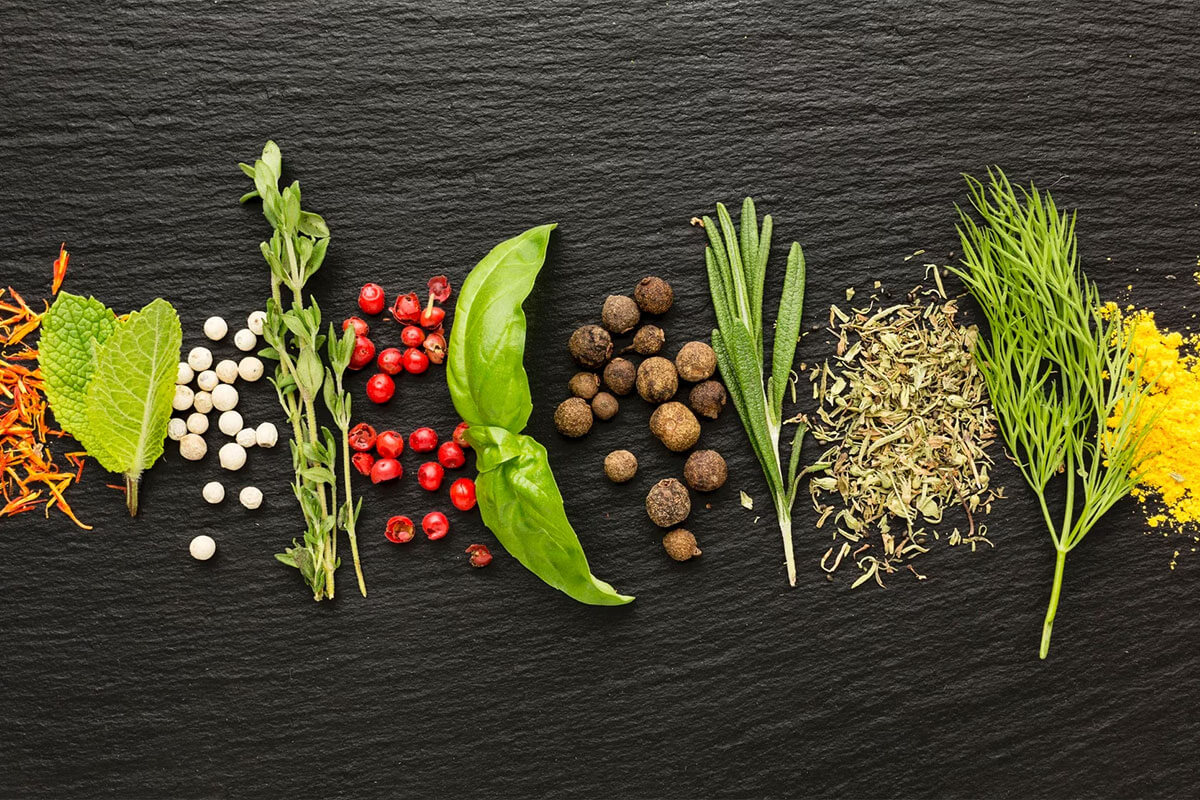 Herbs and spices add depth and complexity to your dishes. Whenever possible, opt for fresh herbs and whole spices, as they have a more intense flavour compared to their dried counterparts. Invest in a small herb garden or purchase fresh herbs from your local market to have a readily available supply of aromatic ingredients.
4. Mise en Place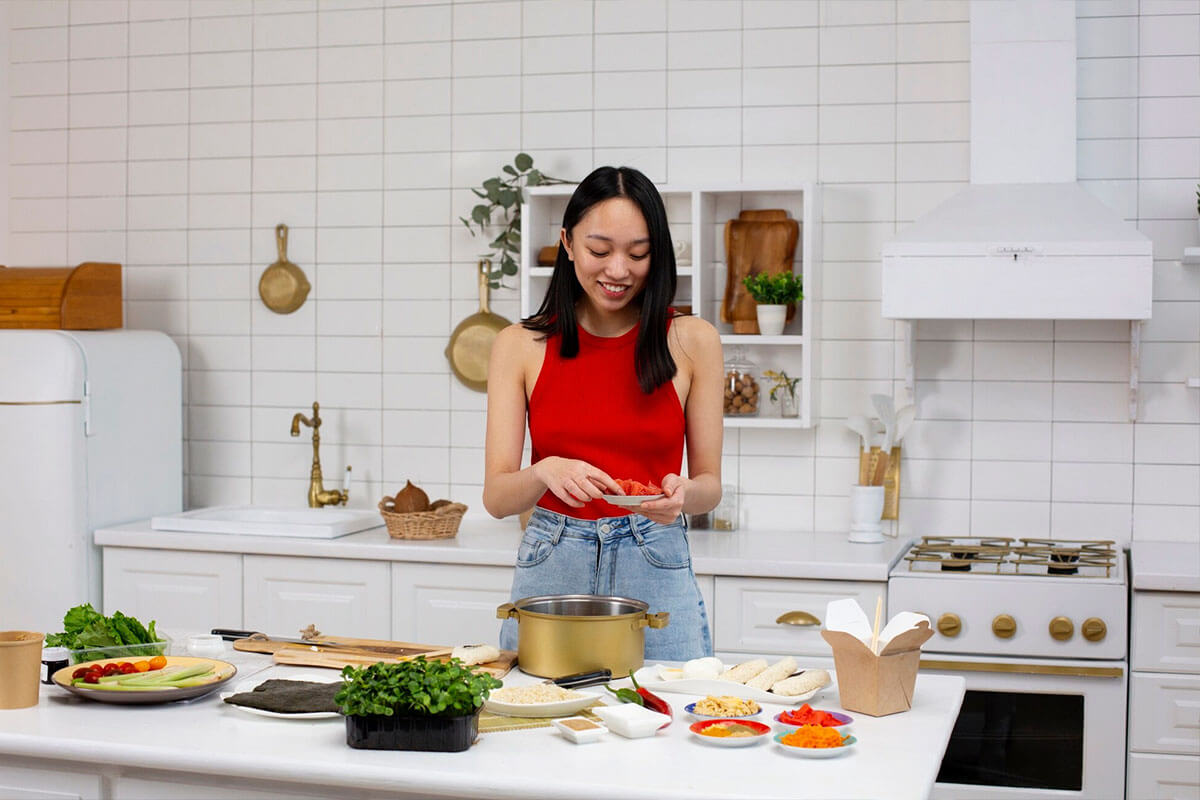 The French term "mise en place" translates to "everything in its place." This practice involves preparing and organising all the ingredients before you start cooking. By having everything prepped and within reach, you can focus on the cooking process without the stress of searching for ingredients. This habit allows for smoother and more efficient cooking, resulting in better flavours.
5. Don't Overcrowd the Pan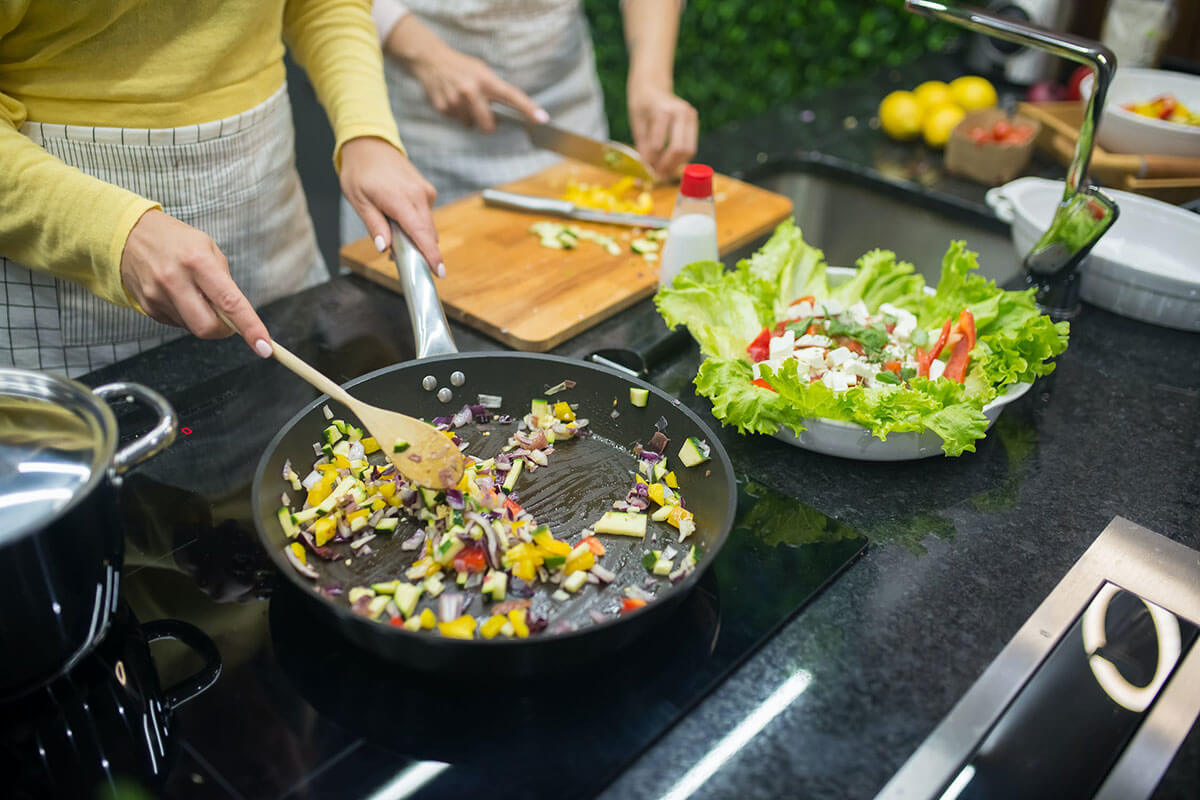 When sautéing or stir-frying, avoid overcrowding the pan. Overcrowding leads to steaming rather than browning, resulting in less flavorful and soggy food. Cook in batches if necessary to ensure that each ingredient has enough space to caramelise and develop delicious flavours.
6. Balance Sweet, Sour, Salty, and Spicy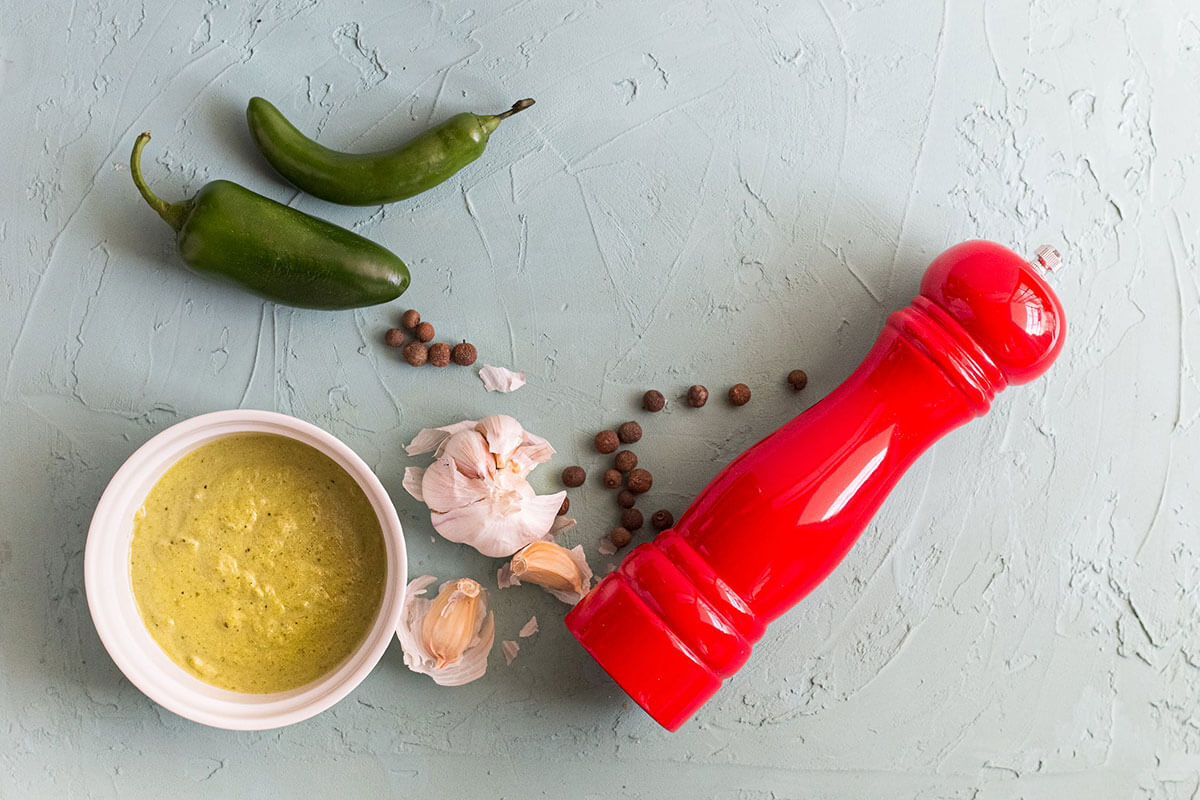 Achieving a harmonious balance of flavours is essential in creating delicious dishes. Consider incorporating elements of sweetness, sourness, saltiness, and spiciness in your cooking. Experiment with ingredients like citrus fruits, vinegar, soy sauce, and chilli peppers to achieve a well-rounded and tantalising taste profile.
7. Experiment With Acidic Ingredients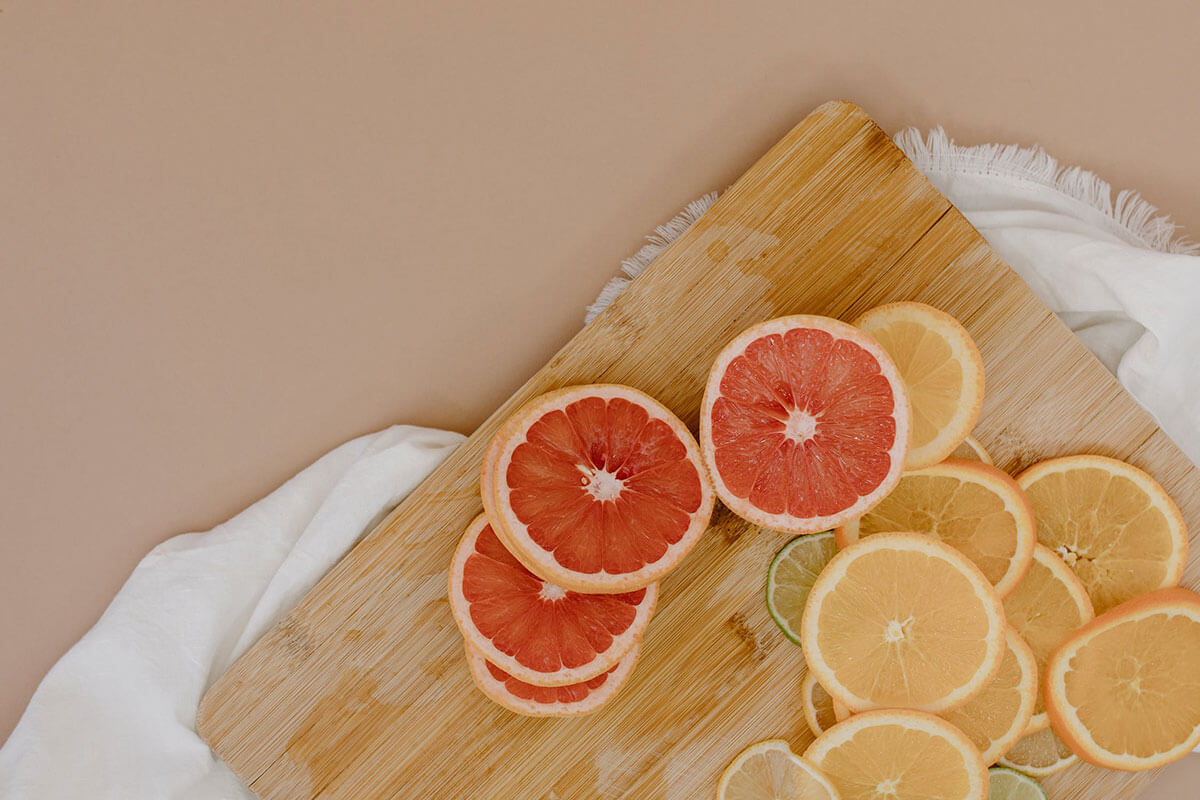 Acidic ingredients, such as lemon juice or vinegar, can brighten up the flavours of your dishes. Adding a splash of acidity towards the end of cooking or as a finishing touch can elevate the taste and bring a new dimension to your meals. Start with a small amount and adjust according to your preference.
8. Embrace Slow Cooking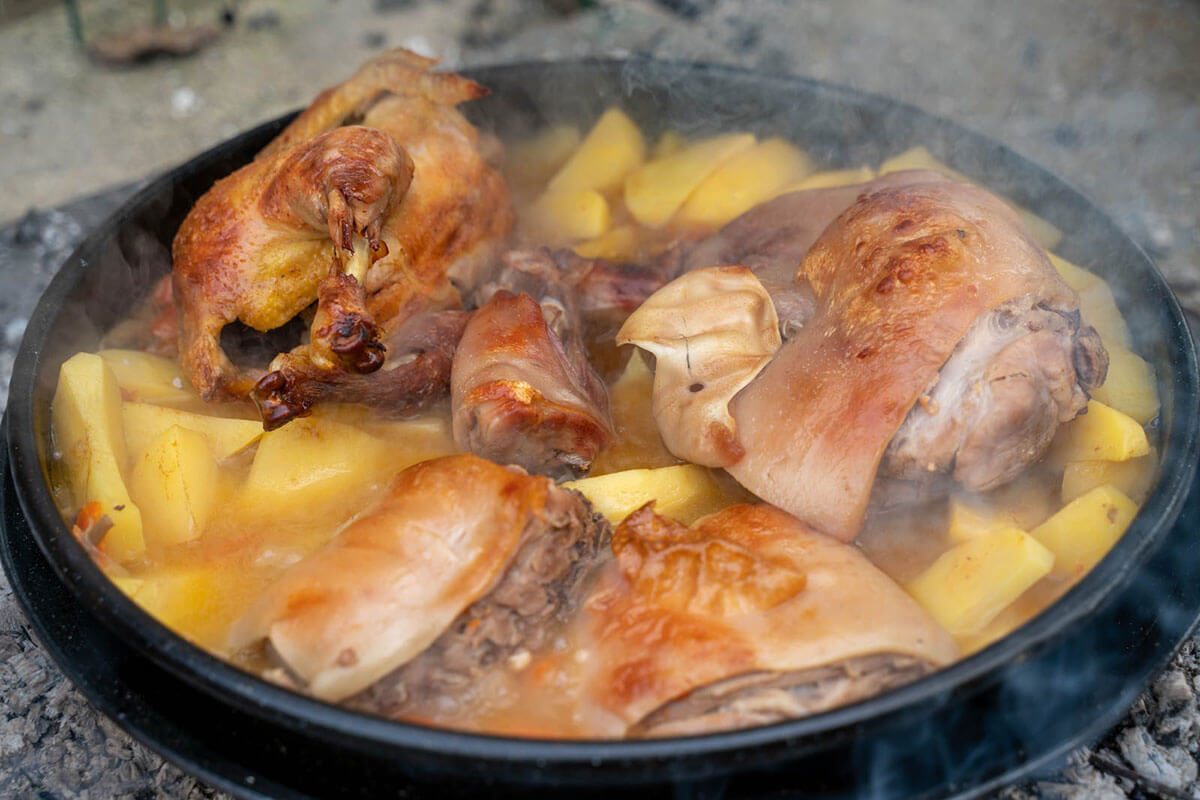 Slow cooking allows flavours to develop and meld together over time. Consider incorporating methods like braising or simmering for dishes that benefit from slow and gentle cooking. This technique enhances the tenderness and depth of flavours, resulting in rich and satisfying meals.
9. Use High-quality Ingredients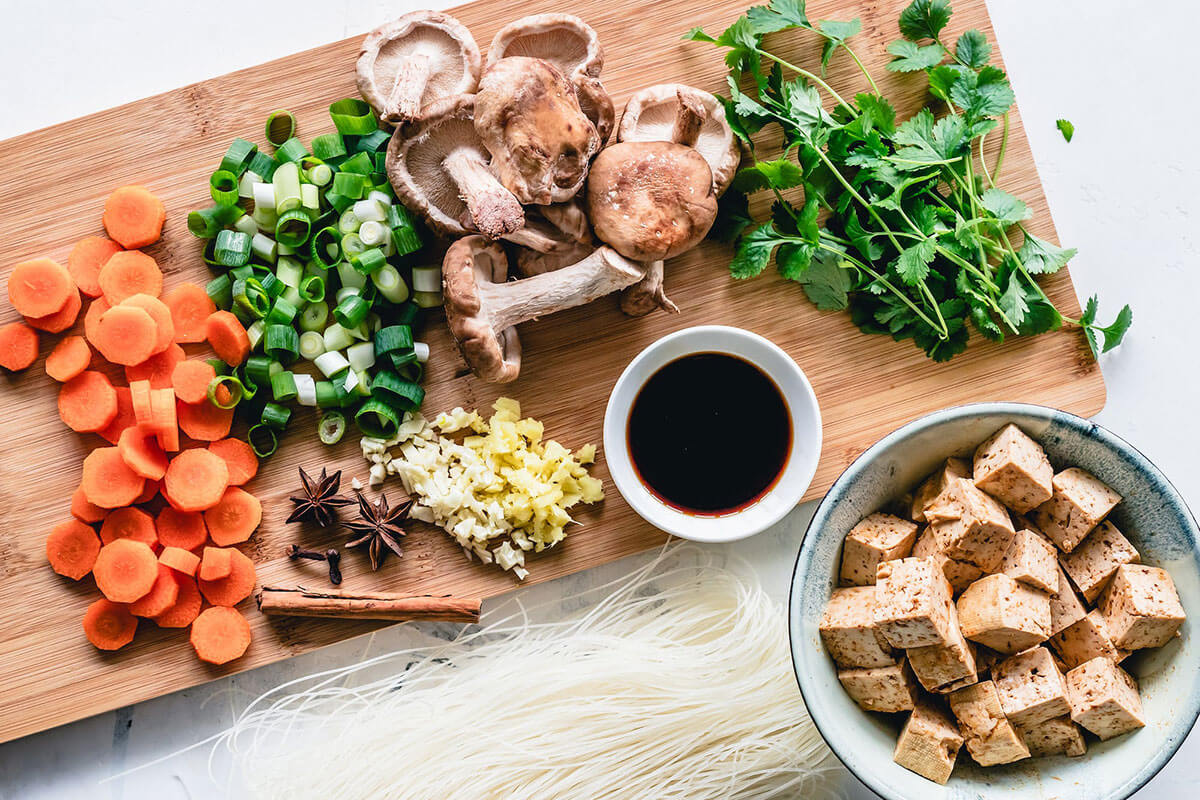 The quality of your ingredients significantly impacts the taste of your dishes. Whenever possible, choose fresh, seasonal, and high-quality ingredients. Fresh produce, premium cuts of meat, and quality spices will elevate the flavours and add a touch of excellence to your cooking.
10. Cook With Love and Passion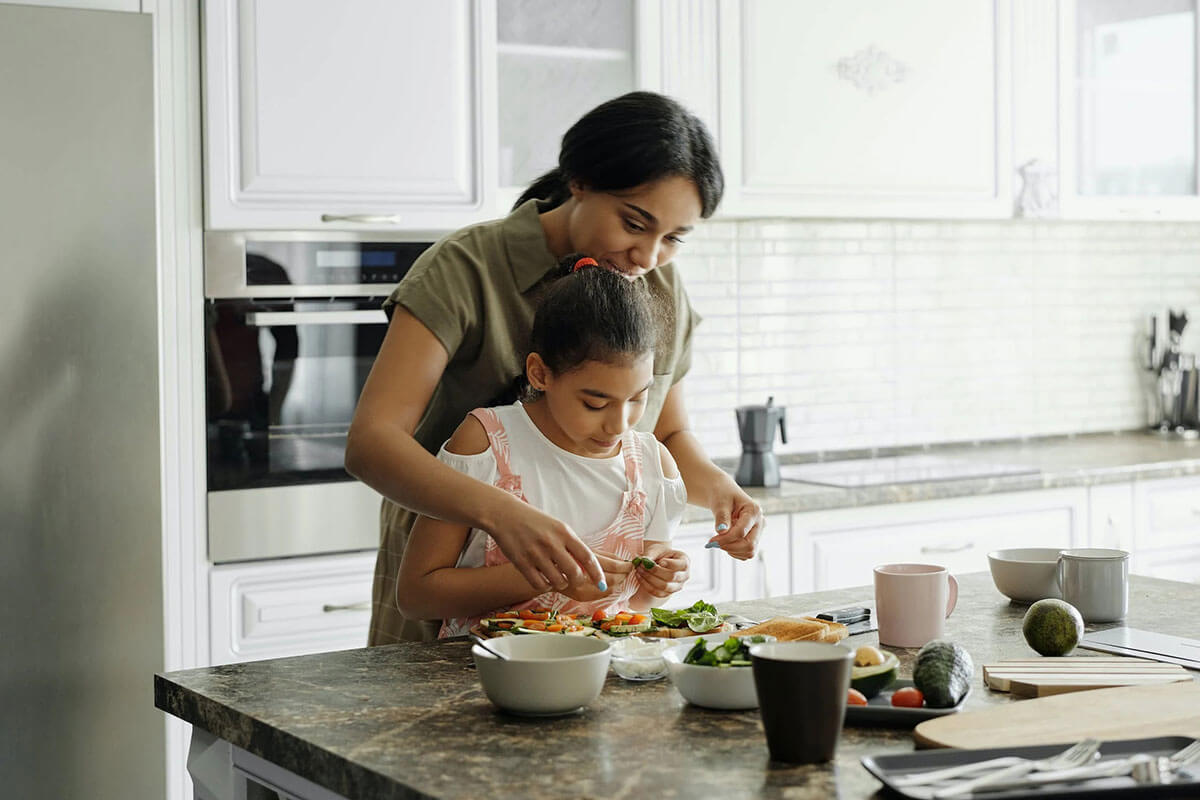 Last but certainly not least, infuse your cooking with love and passion. Cooking is an expression of creativity and nourishment, and the positive energy you bring to the process can enhance the flavours of your dishes. Cook with intention, enjoy the journey, and let your love for cooking shine through in every bite.
Conclusion
Incorporating these small habits into your cooking routine can make a world of difference in the taste and overall enjoyment of your meals. From proper seasoning and fresh ingredients to thoughtful techniques and a dash of passion, these practices will help you create culinary masterpieces that leave a lasting impression on your palate. Happy cooking and bon appétit!