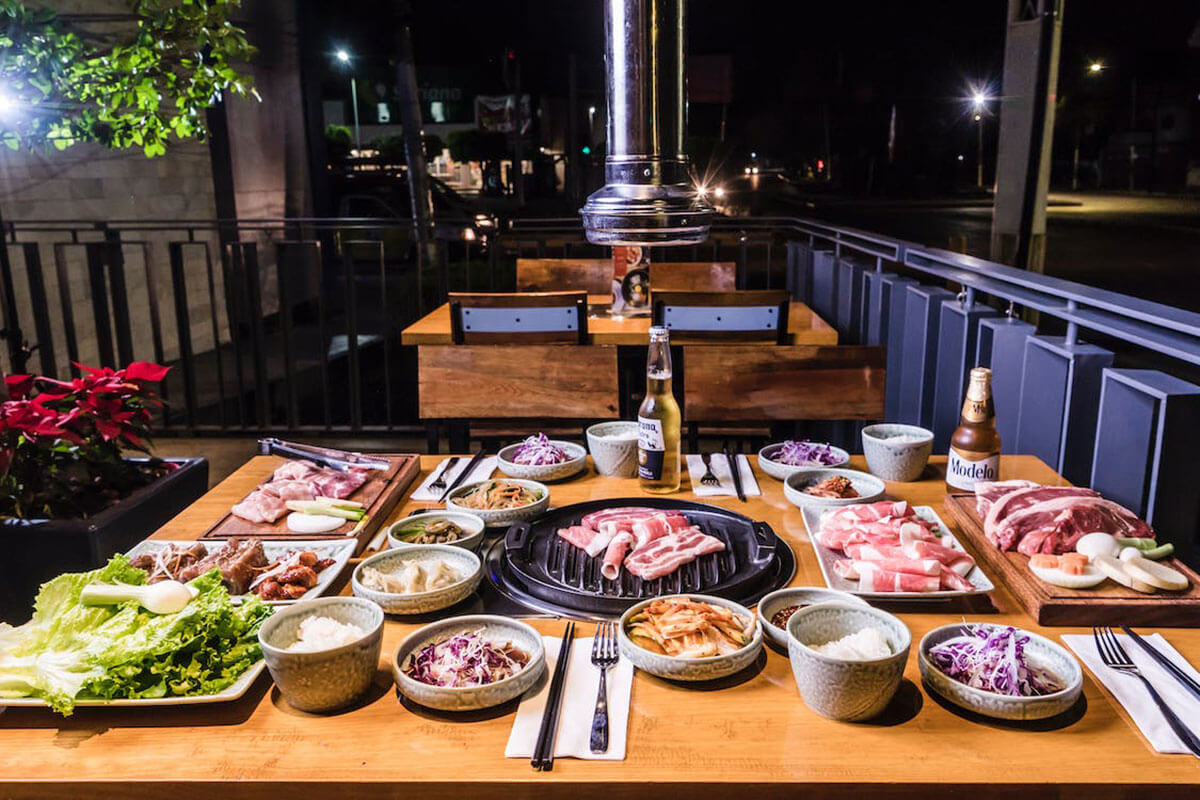 Korean BBQ, with its tantalising array of flavours and interactive grilling experience, has taken the world by storm. But who says you need to visit a restaurant to enjoy this culinary adventure? With a few essential tips and tricks, you can create your own Korean BBQ feast right in the comfort of your home. In this step-by-step guide, we'll walk you through the process of setting up and grilling like a pro, ensuring a memorable dining experience for family and friends. Let's fire up the grill and explore the world of Korean BBQ!
Setting the Stage: What You Need
Before diving into the world of Korean BBQ, you'll need the right equipment and ingredients. Here's a list of essentials:
1. Electric BBQ Grill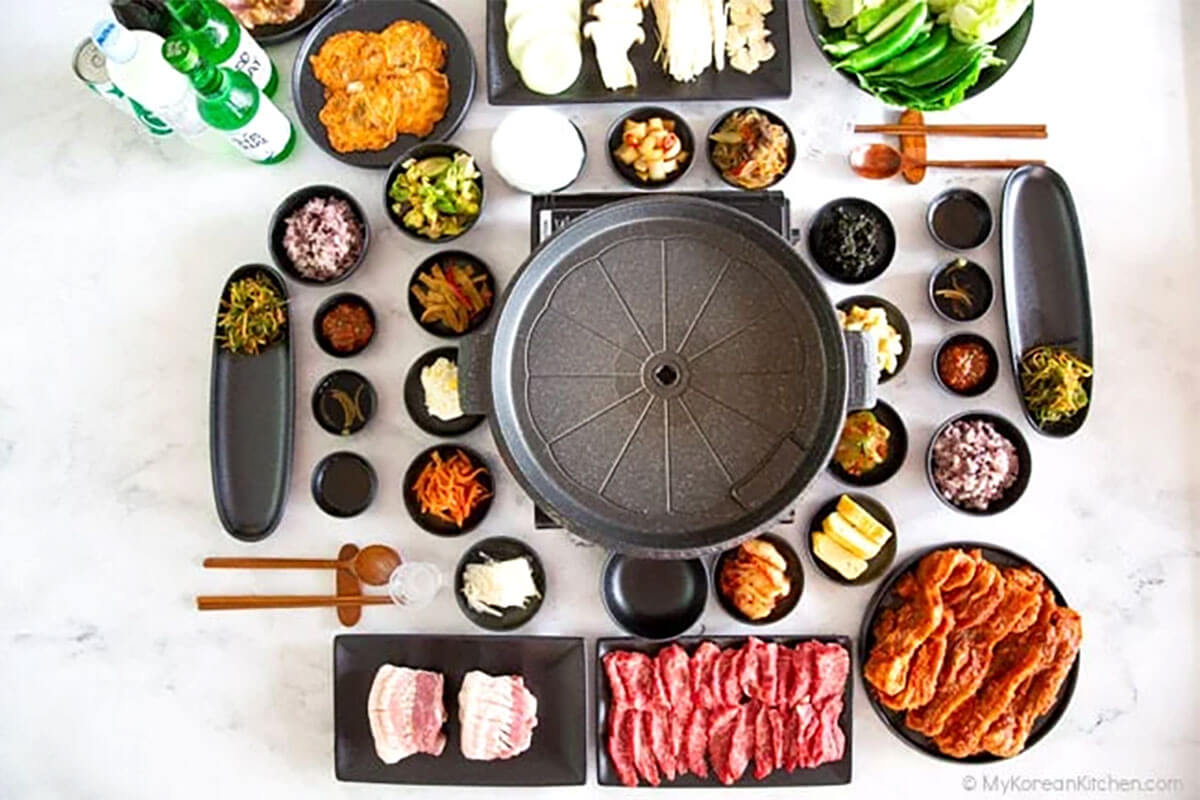 A Korean BBQ pan grill is a special cookware designed for grilling meat and vegetables at the dining table, creating a fun and interactive dining experience. Typically made from cast iron or non-stick materials, these pans have ridges that allow excess fat to drain away, resulting in delicious, healthier grilled dishes. They are designed to be used with portable gas stoves, providing the high heat needed for that sizzling BBQ effect. With a Korean BBQ pan grill, you can enjoy the flavours of Korean BBQ in the comfort of your own home making it a fantastic way to bring friends and family together for a memorable meal.
You can buy here: Korean BBQ Grill Pan
2. BBQ Meat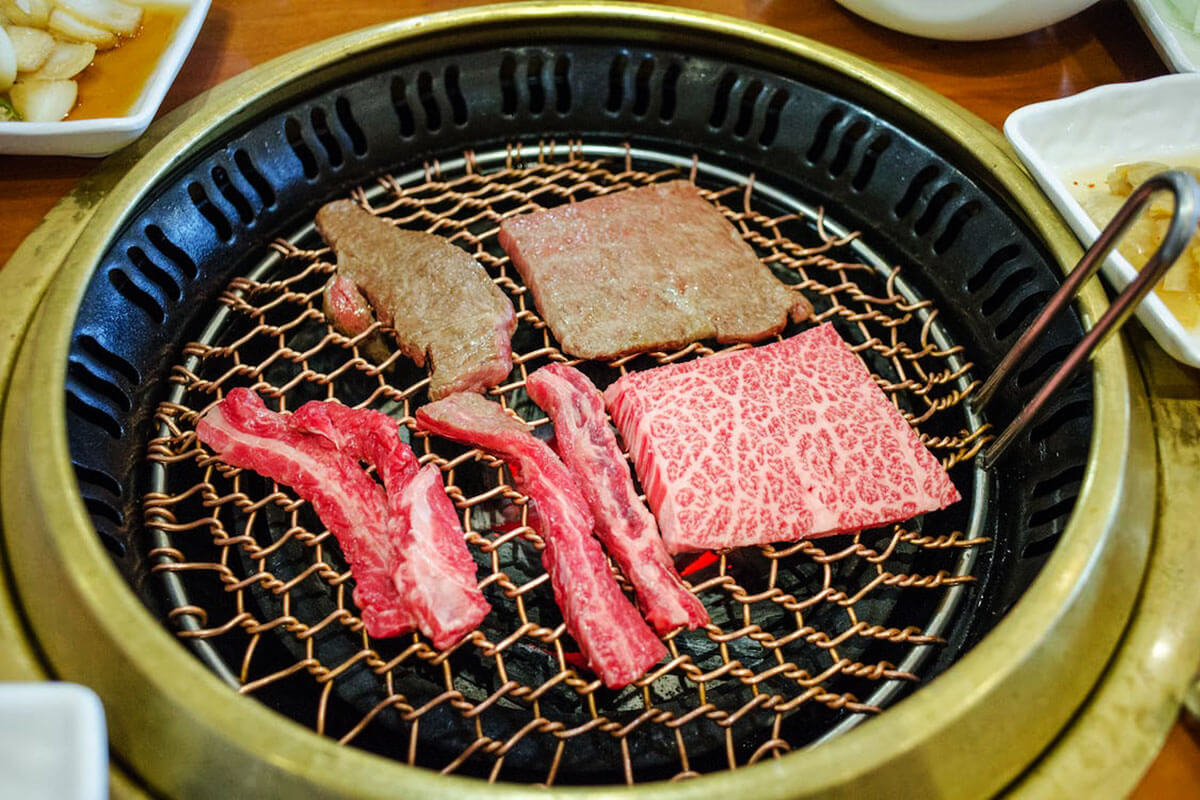 The heart of any Korean BBQ experience is the meat. Here are some popular choices:
Pork Belly (Samgyeopsal): This thinly sliced, fatty cut of pork is a Korean BBQ favourite. It crisps up beautifully on the grill.
Bulgogi: Thinly sliced marinated beef, typically sweet and savoury in flavour.
Galbi (Short Ribs): Beef short ribs marinated in a delicious soy-based sauce. They're rich and succulent when grilled.
Chicken: Marinated chicken thighs or wings are a fantastic option for those looking for a poultry choice.
When selecting meat, look for slices that are uniform in thickness for even cooking. You can often find pre-sliced meat at Korean grocery stores and prepare your marinades at home.
3. Marinades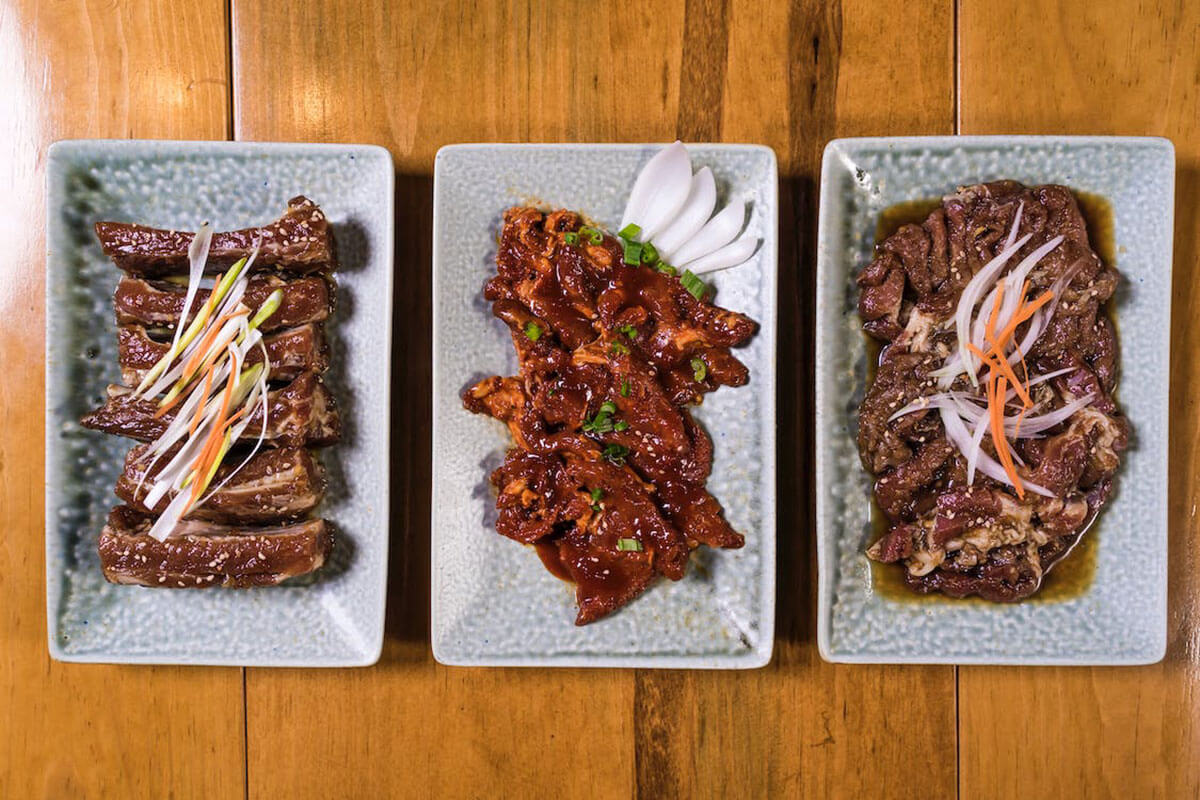 Korean BBQ marinades are the secret to the rich, complex flavours of the cuisine. You can either prepare your own marinades or opt for the convenience of store-bought options like bulgogi sauce or spicy pork marinade.
Here are a few essentials:
Bulgogi Marinade: Made with soy sauce, sugar, garlic, and sesame oil, this sweet and savoury marinade is perfect for beef.
Spicy Pork Marinade: Featuring a mix of gochugaru (Korean red pepper flakes), soy sauce, ginger, and garlic, this marinade adds heat to your pork.
Ssamjang: A paste made from soybean paste and chilli paste, ssamjang is a flavorful dipping sauce.
4. SIde Dishes
A Korean BBQ isn't complete without an array of banchan, or side dishes, to accompany the grilled meats. These small but flavourful accompaniments add depth and variety to the meal. You can prepare some of the classic banchan or get store-bought ones at your nearest Korean mart.
Some classic banchan examples include:
Kimchi: A spicy and tangy fermented cabbage dish.
Cucumber Salad (Oi Muchim): Sliced cucumbers dressed with sesame oil, vinegar, and red pepper flakes.
Spinach Side Dish (Sigeumchi Namul): Steamed spinach seasoned with soy sauce, sesame oil, and garlic.
Fried Fish Cakes (Eomuk Bokkeum): Savory fish cakes stir-fried with vegetables and a spicy sauce.Potato Salad (Gamja Salad): Creamy mashed potatoes mixed with vegetables and a sweet mayonnaise dressing.
5. Dipping Sauces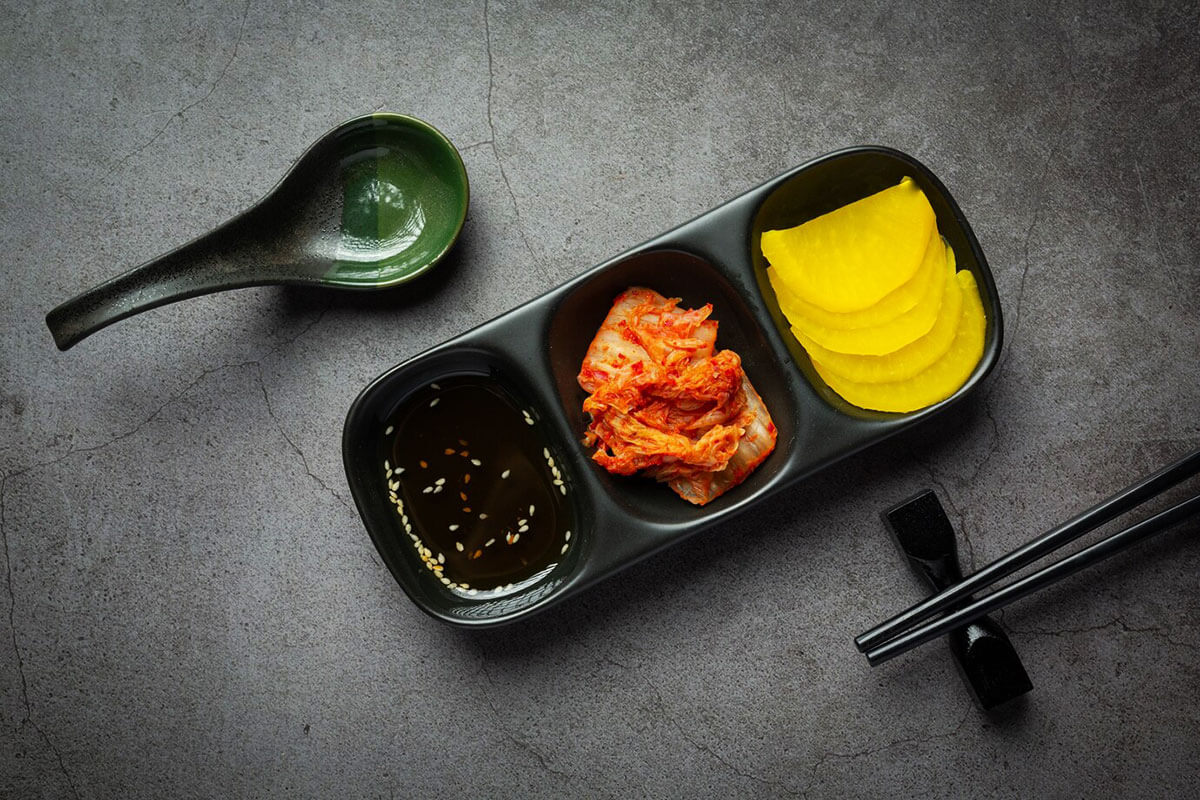 Enhance your Korean BBQ adventure with a selection of dipping sauces that elevate the flavours of your grilled meats. Here are two must-try options:
Ssamjang: Soybean paste, chilli paste, garlic, sesame oil, sugar, and chopped green onions.
Sesame Oil with Salt and Pepper: Toasted sesame oil, salt, and freshly ground black pepper.
These dipping sauces provide an extra layer of taste and customization to your Korean BBQ experience, allowing you to tailor each bite to your liking.
6. Vegetables & Garnishes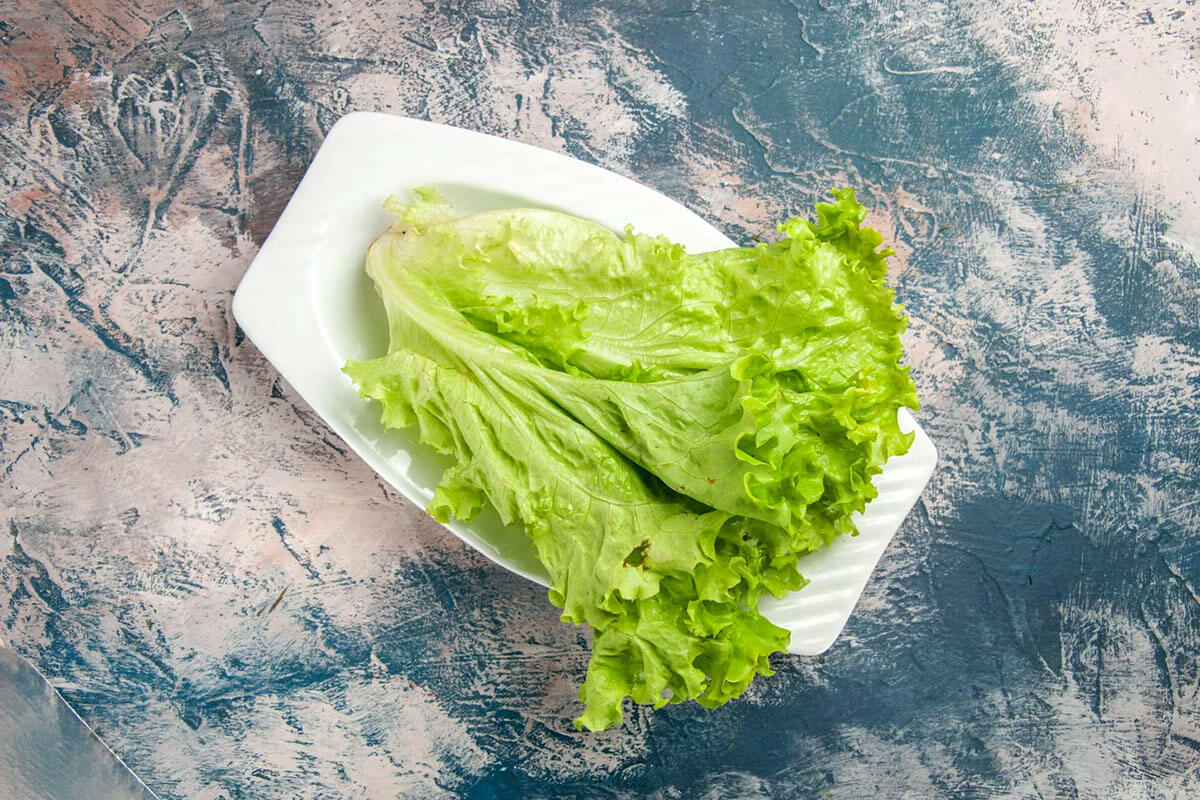 Prepare a variety of accompaniments to enhance your Korean BBQ experience, including fresh lettuce leaves, perilla leaves, and sliced garlic for wrapping the grilled meat. For garnishes, have green onions, sliced chilli peppers, and sesame seeds ready.
Pro Tips for Korean BBQ Success
Thin Slices: For the best results, ensure your meat is thinly sliced, especially for pork belly and bulgogi. Thin slices cook quickly and evenly.
Marinating Time: Allow the meat to marinate for at least 30 minutes or longer for more flavour penetration.
Try Different Cuts: Explore different cuts of meat to find your favourites. Don't forget about chicken, which grills beautifully with the right marinade.
Grilling Korean BBQ at home is an exciting and delicious culinary adventure that's well worth the effort. With the right equipment, quality meats, flavorful marinades, and a bit of patience, you can recreate the Korean BBQ experience in your own kitchen or backyard. Gather your friends and family, fire up the grill, and embark on a culinary journey filled with rich flavours. Happy grilling!