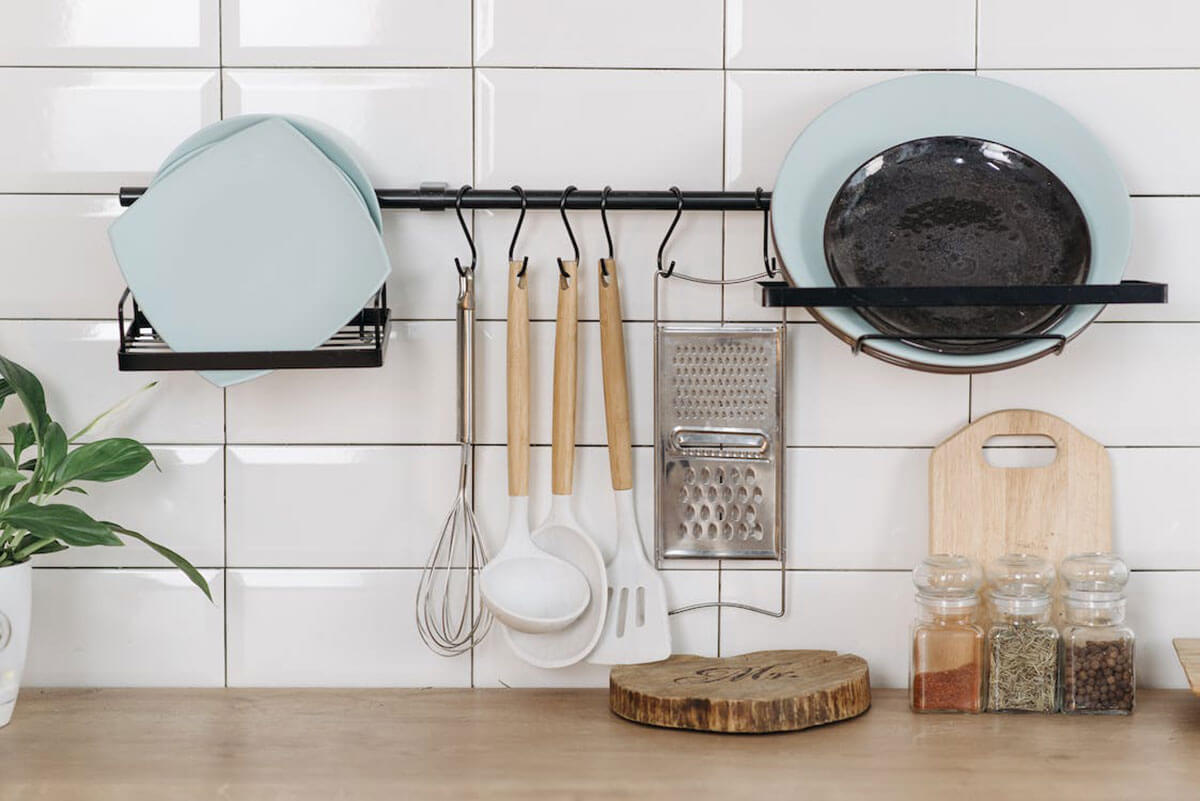 Cooking isn't just about the recipe; it's also about having the right kitchen tools at your fingertips. While everyone talks about the essential pots and pans, there's a world of overlooked kitchen gadgets that can transform your culinary experience. These unsung heroes might not be in the spotlight, but they can make a world of difference in your kitchen adventures. Let's dive right in!
Microplane Grater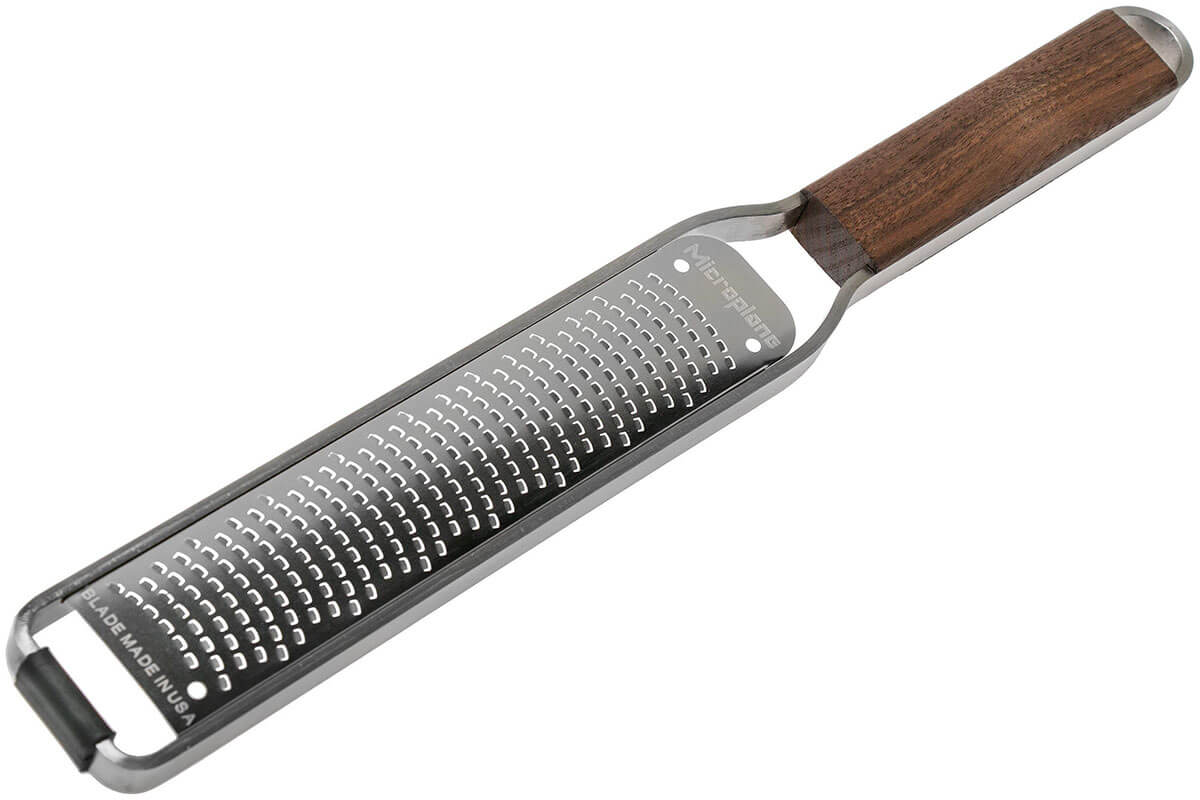 Don't feel like chopping garlic or ginger? No worries! This tool's got your back. It's not just about cheese – it can easily turn garlic, ginger, and citrus zest into fine shreds, giving your dishes that extra flavour kick. And hey, craving some nutmeg vibes in your dessert? It's got you covered there too!
Shop for one here: Microplane Grater
Bench Scraper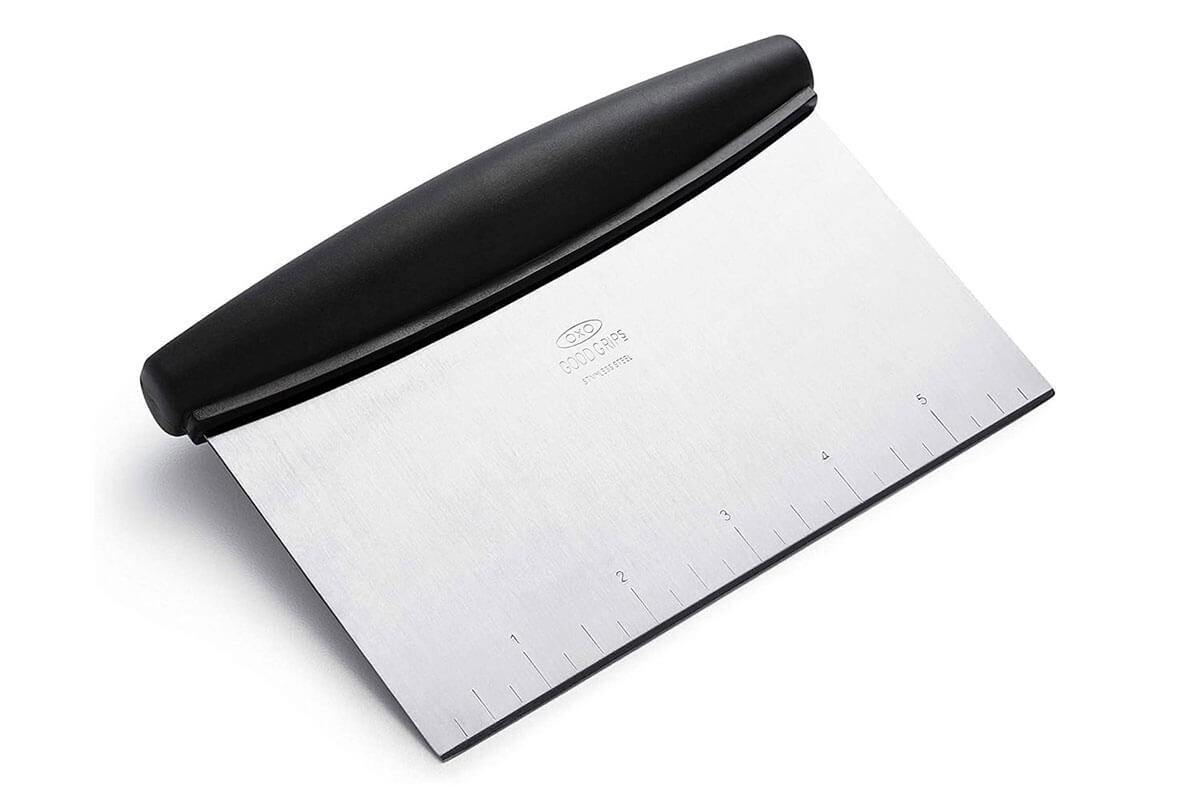 Say goodbye to messy countertops and chopped ingredients that won't budge. A bench scraper is your secret weapon for easily transferring chopped veggies to the pot, cleaning sticky dough off surfaces, and even measuring and cutting dough for perfectly portioned pastries.
Shop for one here: Bench Scraper
Silicone Spatula Spoon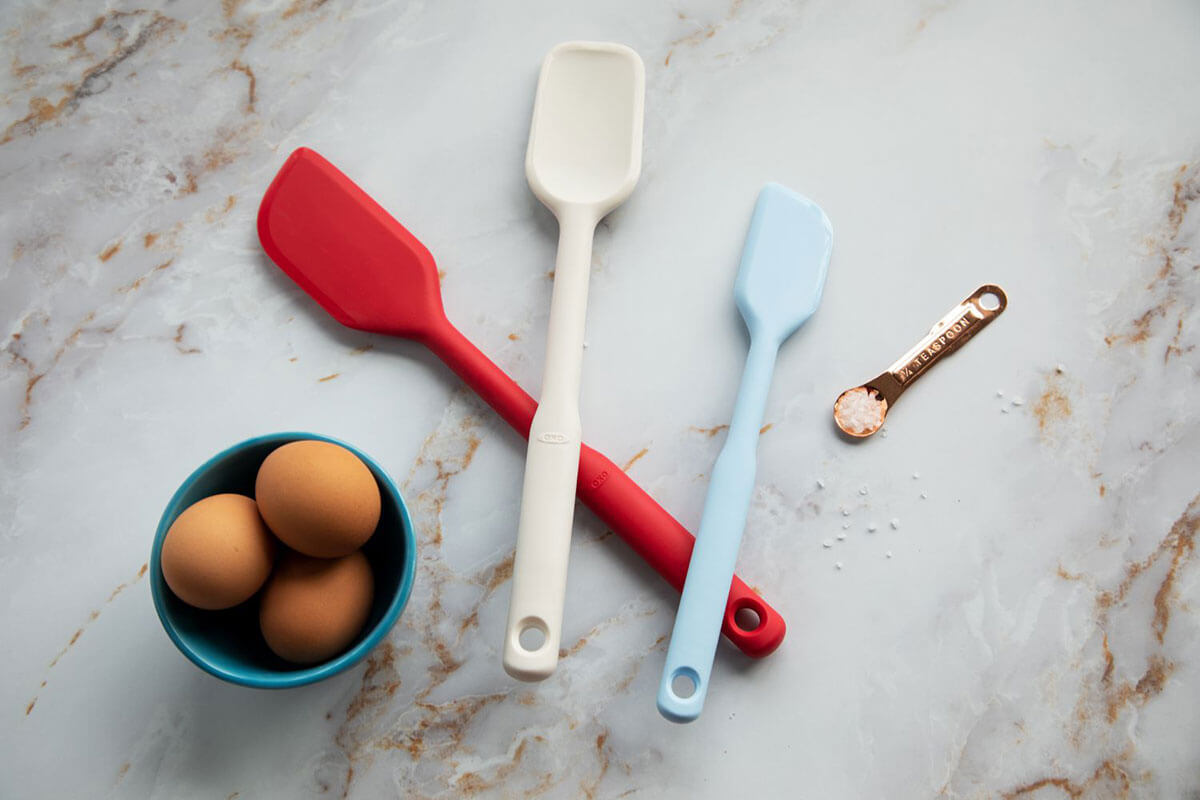 This multi-tasking tool combines the best of a spatula and a spoon. It scrapes, stirs, folds, and scoops effortlessly, making sure you leave no deliciousness behind in the mixing bowl or the saucepan.
Shop for one here: Silicone Spatula
Box Grater with Storage Container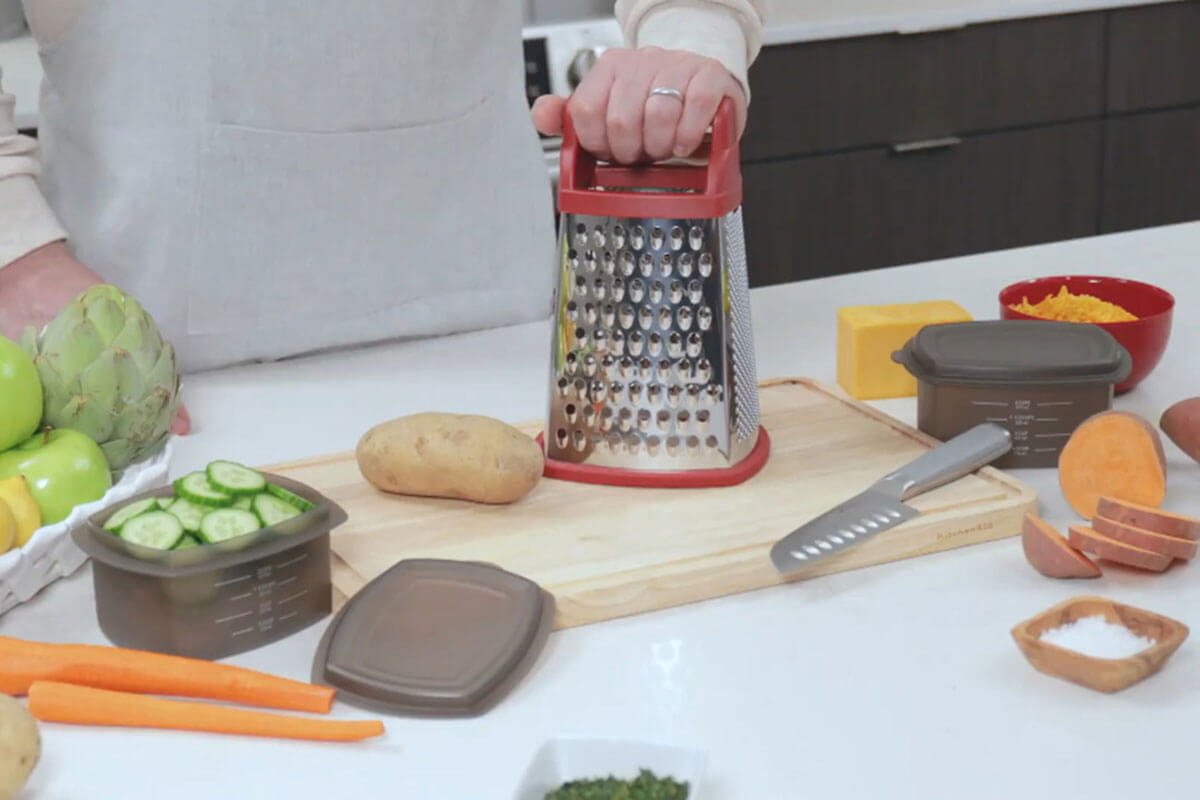 Not your average box grater! This one comes with a built-in storage container, making it a breeze to shred cheese or veggies directly into the container. No mess, no fuss, just neatly grated goodness ready to use or store.
Shop for one here: Box Grater with Storage Container
Citrus Squeezer
Getting every drop of juice from citrus fruits has never been this easy. A citrus squeezer ensures you extract all the tangy goodness without any seeds or pulp, making your marinades, dressings, and cocktails burst with fresh flavour.
Shop for one here: Citrus Squeezer
Egg Separator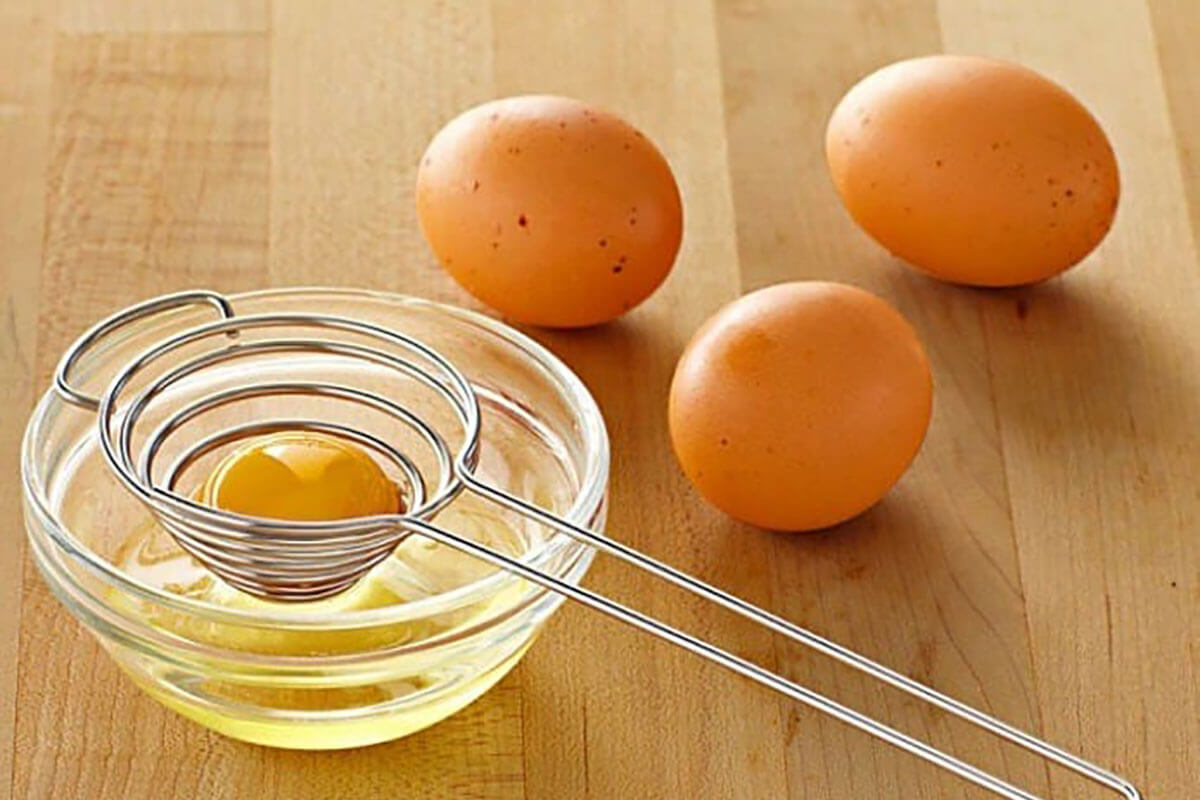 Say goodbye to awkward eggshell juggling. An egg separator makes separating yolks from whites a breeze. Whether you're whipping up meringues or crafting a cholesterol-conscious omelette, this tool has got you covered.
Shop for one here: Egg Separator
Onion Goggles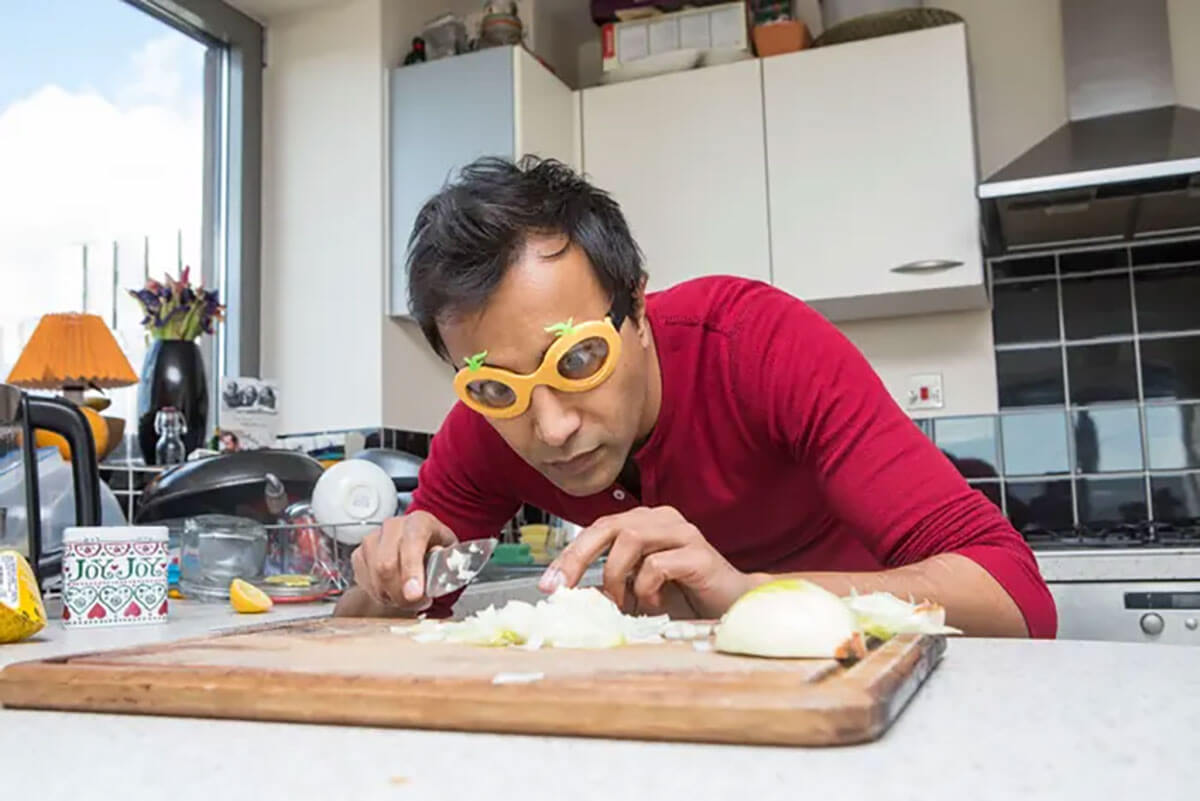 Tired of teary-eyed chopping sessions? Onion goggles might seem quirky, but they're a lifesaver for anyone who loves cooking with onions. They shield your eyes from those pesky onion fumes, letting you chop away without shedding a tear.
Shop for one here: Onion Goggles
So…
The next time you're stocking up on kitchen essentials, consider adding these game-changing tools to your collection. Your cooking adventures are about to get a whole lot smoother and more enjoyable!