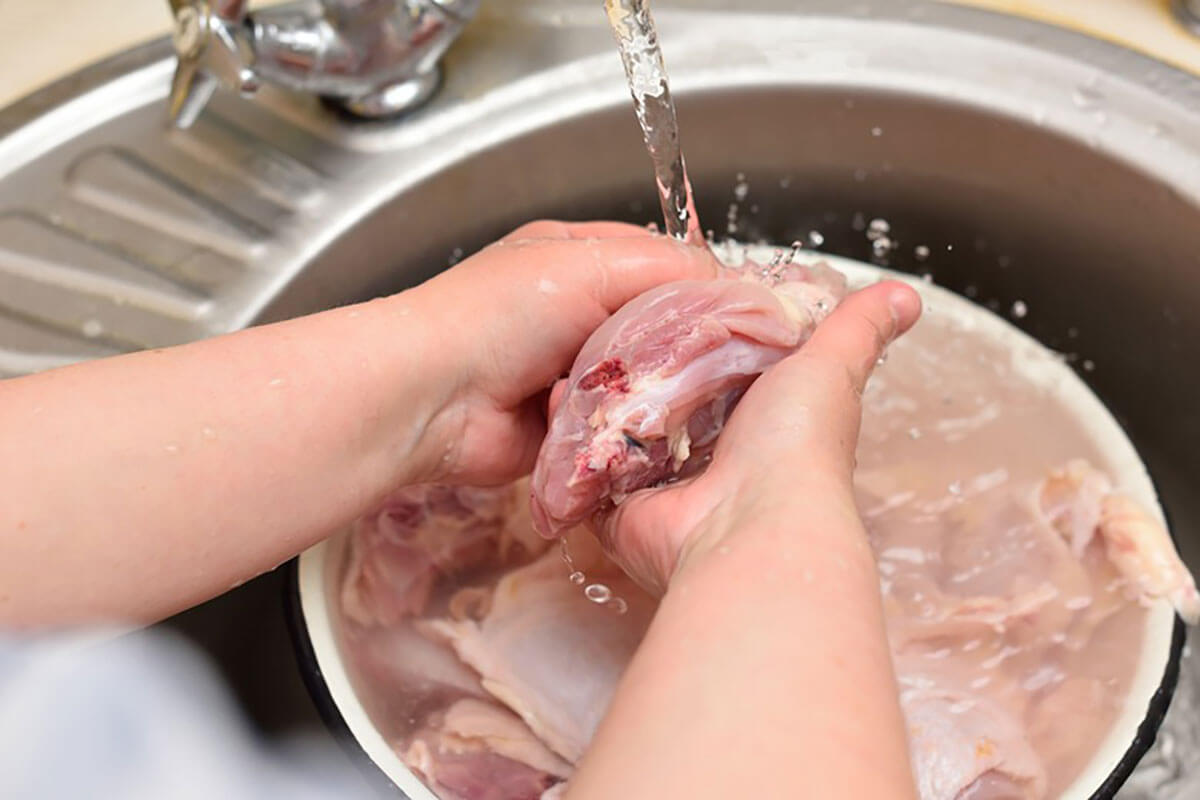 Alright, time to tackle a kitchen controversy that's been simmering for ages: Should you wash raw chicken? Seriously, it's like the ultimate food fight among cooks and chefs. Let's roll up our sleeves and dive into this sudsy showdown.
Why the Debate?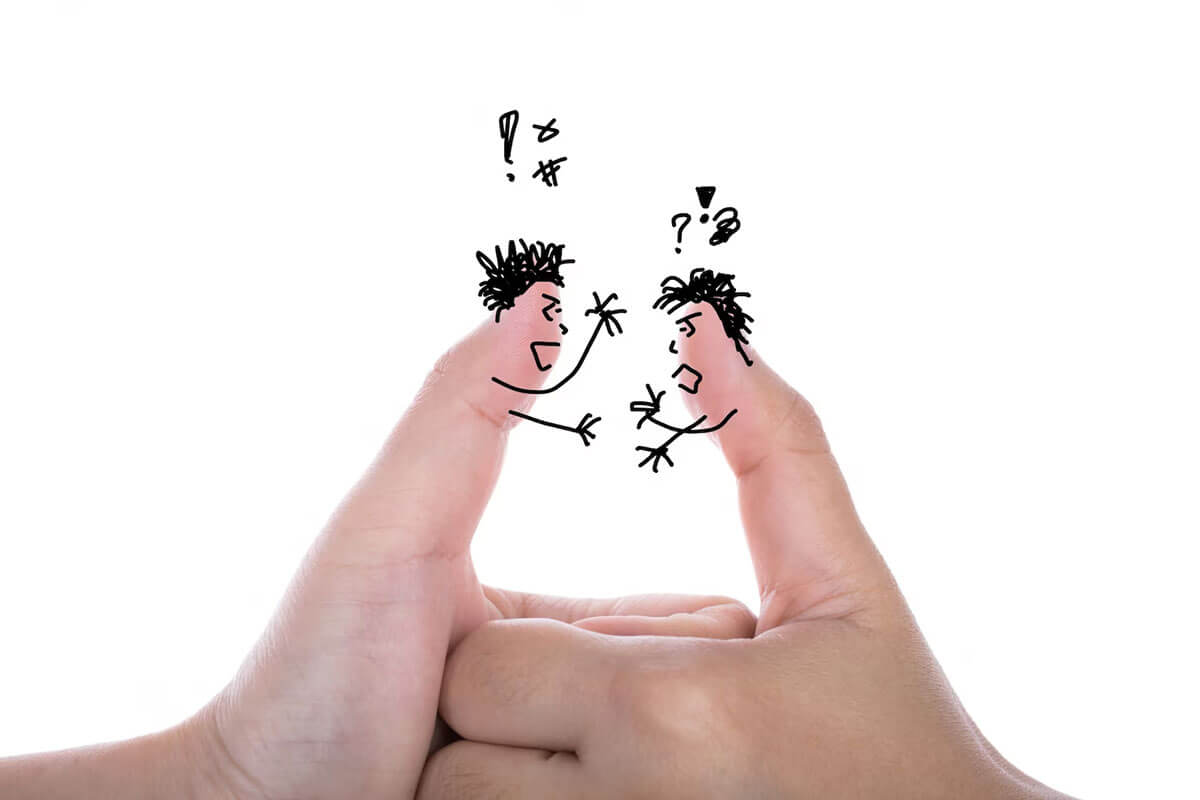 So, here's the scoop. Some folks believe that washing raw chicken helps get rid of potential nasties that could be lurking on the surface. It's like giving it a little pre-cooking spa treatment. But hang on, there's a different school of thought. They're saying that washing chicken can actually splash bacteria all over your kitchen, making matters worse.
The Science Behind It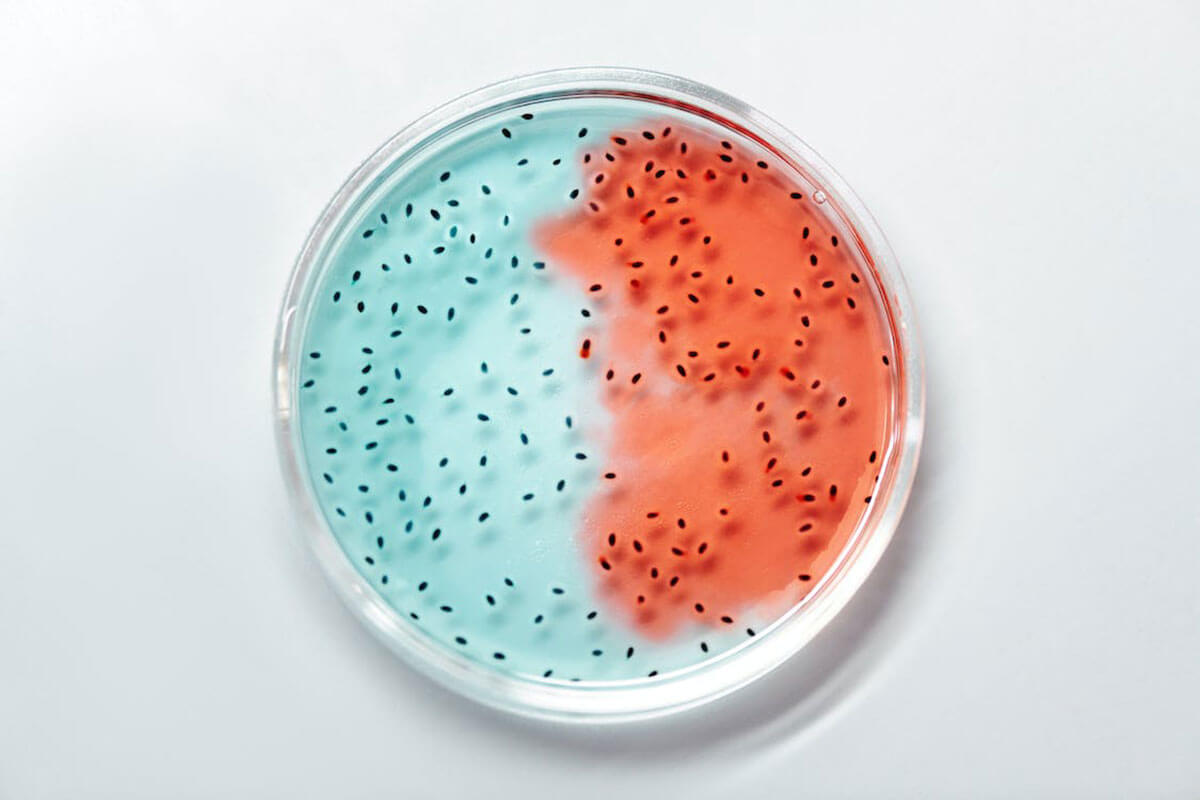 Let's break down what happens when we wash chicken. Yes, washing can indeed remove some stuff from the surface. We're talking about potential bacteria and such. But – and here comes the big "but" – things can take a twist.
When water meets chicken, it's like a mini explosion of microscopic activity. Those seemingly harmless water droplets take on a dual role as both cleaners and potential carriers. As they dance through the air, they can pick up bacteria from the chicken's surface. And then, these adventurous droplets land wherever gravity takes them – your counters, your utensils, and perhaps even your favourite cookbook. This unintentional bacterial parade isn't exactly the encore you'd want for your culinary performance.
Cooking Right and Keeping It Clean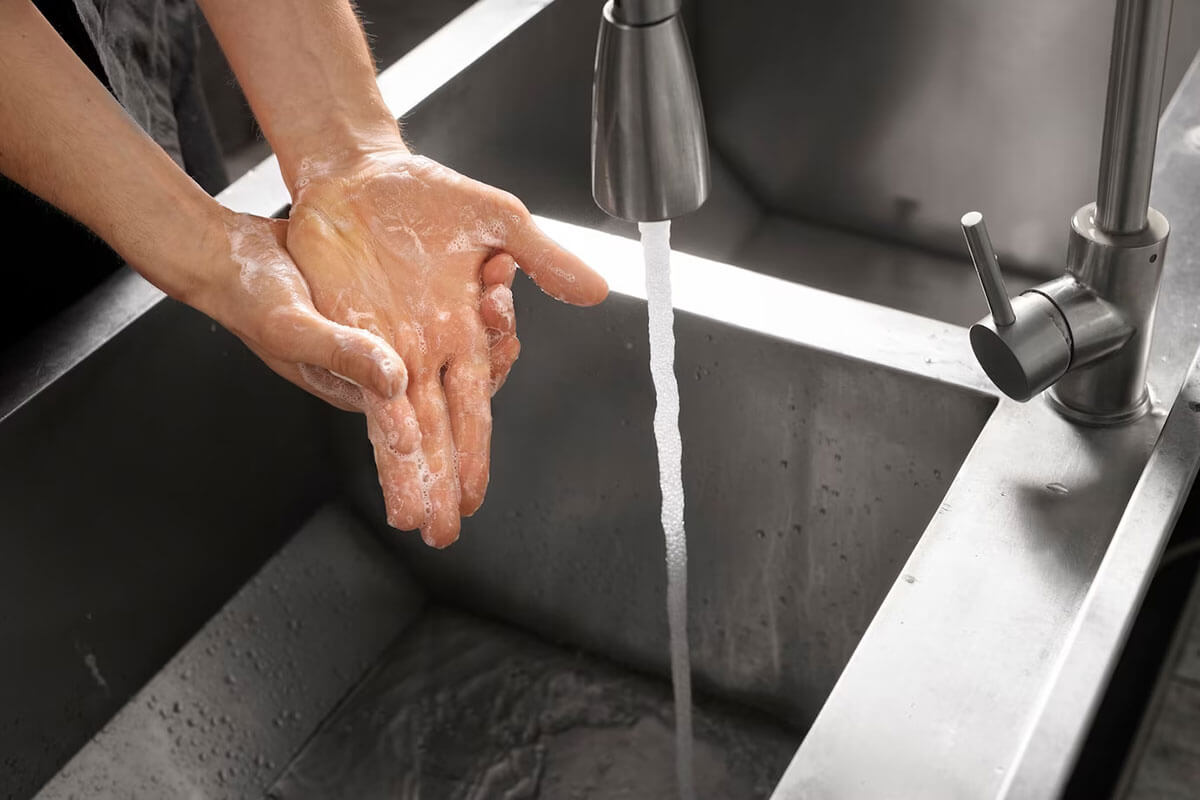 Before you chuck your chicken in the sink or decide against it altogether, there are some crucial things to consider. First off, cooking chicken to the right internal temperature (165°F or 74°C) is your golden ticket to killing harmful bacteria. This method trumps any pre-cooking rinse in terms of effectiveness. Plus, remember to wash your hands, utensils, and countertops after handling raw chicken to prevent any sneaky bacteria from hitching a ride onto your final dish.
The Verdict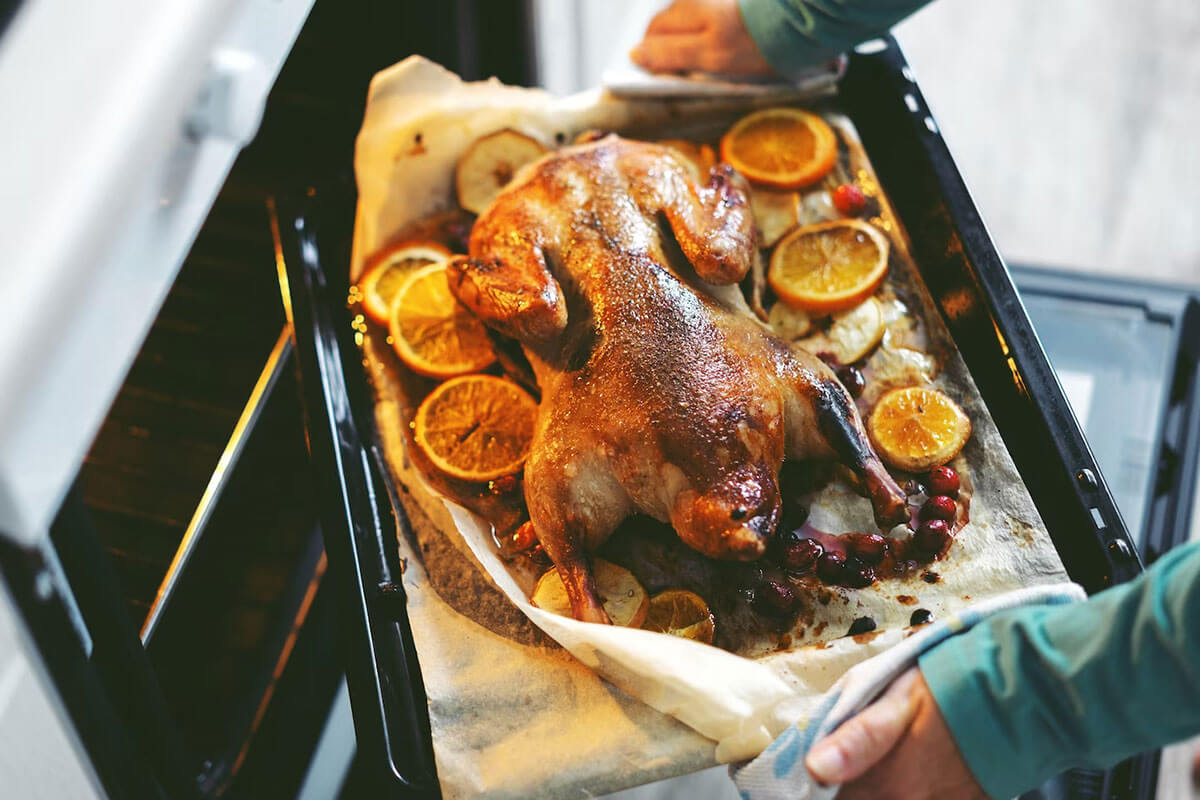 So, should you wash raw chicken? The experts say no. The risks of cross-contamination outweigh the potential benefits of a rinse. Cooking your chicken to the right temperature is your best line of defence against any nasties that might be lurking. Ultimately, it's all about safe food handling practices and knowing that a well-cooked chicken is your safest bet.
When it comes to washing raw chicken, the debate might still sizzle on, but science and safety are on one side. Skip the wash, focus on proper cooking temperatures, and keep your kitchen clean. So, next time you're prepping that poultry, remember that a thorough cook beats a splashy rinse any day. Stay safe, stay savvy, and cook on!